Aylin Unal - September 11, 2016 in Android, community, Conference, data protection, helsinki, Mobility Profile, mydata, ultrahack, Valerie Peugeot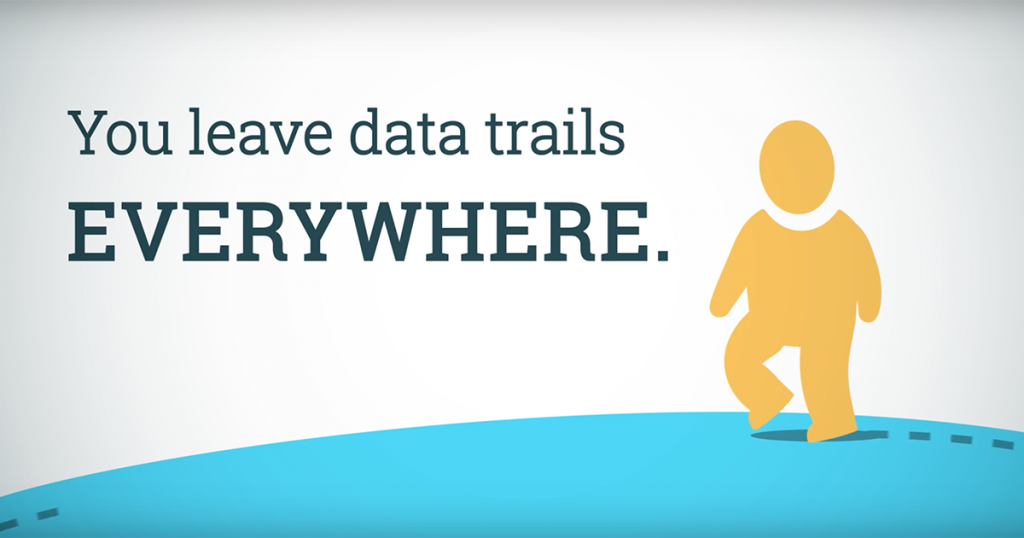 MyData 2016 conference was held in Helsinki between the 31st August and 1st of September, and I was there as a volunteer with many other volunteers. Everyone was so nice and friendly and the conference had a great atmosphere. During three days in Helsinki, MyData 2016 welcomed the guests, speakers, students and professionals from all over the world. It was a truly inspiring crowd who are engaging in making privacy the default in digital services. I was in Helsinki to attend the conference and meet the people. It was my first time in Helsinki and I really loved the city especially I liked the general approach of the city to the digital and analogue solutions in their systems. When I think about Helsinki I see the city as one of the smartest. We all know that it is famous with digital technologies and adaptation of them to the daily life but I also liked the opportunities that the city gives me in using analogue systems. I  am not forced to be digital all the time, analogue works as well. For example, in buses people can pay their travel with the card or cash. They may also have a short opportunity to talk with a bus driver when they are paying their money and even make some jokes. The theme of the conference was, how can people keep privacy of their personal data and to have the control in their hands with authority over what their service provider can do with their data.  There were so many inspiring ideas and approaches. I found Valerie Peugeot
s talk very clear and it was like a summary of the conference. Basically she emphasizes the power of the society and she says;
MyData community should contribute to a social movement.
Personal ethical values in data sharing and keeping ways should be embraced by the all the people and it should also be accepted by the companies as their principles. <h2>What is MyData and what are the values of MyData?</h2>
MyData is a model for a human centered approach to the managing and processing of personal information,
` this is how it is described on the presentation paper. So we can say that all the personal values are also My Data values, it is a way to digital human rights. Read the MyData white paper
here
. Below is a video that explains the concept.
UltraHack MyData 2016
One of the most attractive part of the conference was the
UltraHack MyData 2016
. The winner was Mobility Profile, it is a mobile application for Android to support journey planners. With the Mobility Profile application, travelers can create their own journeys and get some suggestions about their next journey. Application collects the data from user's own mobile and all the data about users journey is also stored only in the mobile. It seems like the perfect tool for digital
flanuers
who likes to discover new places by their own unique ways. And the idea of unique was the main concerns of MyData or
maybe it was a new cultural phenomena
!