Beatrice Martini - December 10, 2014 in community, Community Stories, Events, Join us, Meetups, Open Knowledge Foundation Local Groups, Sprint / Hackday, Workshop
One of the best opportunities that being part of a community offers is the chance to collaborate and make things happen together – and when we want this to happen in sync, what's better than convening an (in person or online) event? Just before the end of the year, let's collect a few highlights from the Open Knowledge Community events you posted about on the
Community Stories Tumblr
(so nicely curated by
Kathleen Luschek
of the Public Library of Science – thank you!)!

Joseph De Guia,
Open Knowledge Philippines
local group ambassador, TJ Dimacali, journalist and media manager, and Happy Feraren,
School of Data Fellow
participated in the festival exhibition and lightning talks series spreading the word about the Open Government Data, Lobbying Transparency, Open Education, Open Spending working groups and the
School of Data
programme. Find out more about it
here
.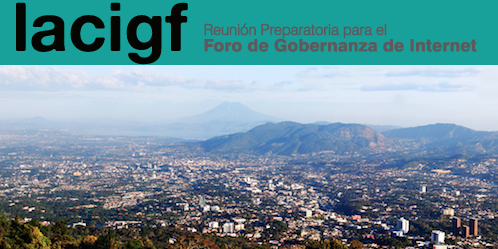 Open Knowledge El Salvador
local ambassador Iris Palma, joined the panel focusing on Open Data and Open Access together with Caroline Burle from W3C (Brazil) and Pilar Saenz from Fundacion Karisma (Colombia). Further information about the event can be found
here
.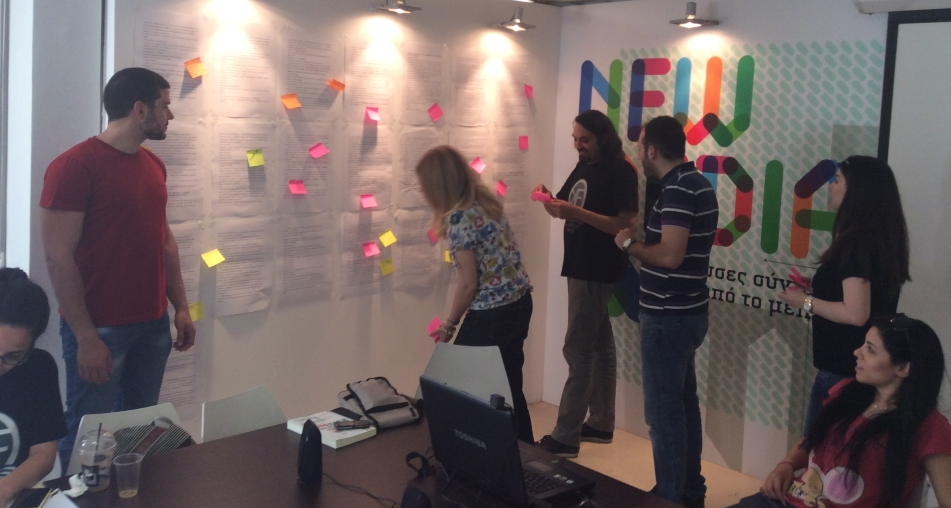 Open Knowledge Greece
organized an open workshop to discuss and propose the positions and proposals of the group on the National Action Plan. Please find
here
all comments and suggestions that were stated in the meeting, published in both Greek and English.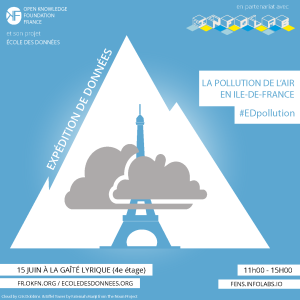 Open Knowledge France
hosted a data expedition in Paris at La Gaité Lyrique during the digital festival Futur en Seine to find, analyse, visualise and tell stories with existing open data on air pollution. All about it
on the group's blog
! These are wonderful examples of what happens when we get together, all you event organizers out there rock! Are you running an Open Knowledge event? We want to hear from you – please submit quick posts about your events to the Community Tumblr (details about
how/where here
). Let's share the community's great work, inspire each other, and spread the open knowledge love far and wide! Post a link to your favorite 2014 open knowledge event in the comments below: