fnorman - August 22, 2018 in event, Local Groups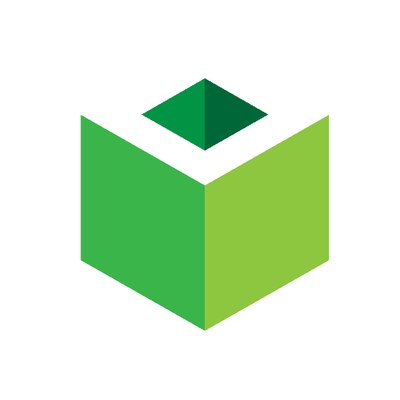 The next Open Research London event will be on Wednesday 3 October 2018 at the Francis Crick Institute, starting at 6pm. Four speakers will talk about open science:
Patrick Vallance (Government Chief Scientific Adviser)
Jenny Molloy (Shuttleworth Foundation Research Fellow, University of Cambridge)

Open science and the future bioeconomy

Wen Hwa Lee (Chief Scientific Officer at Action Against AMD & Programme Director Oxford Martin School)
Tim Britton (Managing Director, Open Research Group at Springer Nature)
Eventbrite registration page and further details of talks will be available soon. Follow 
@openresldn
 on Twitter for more news.