Oleg - September 14, 2017 in Allgemein, Apps, Daten, event, Tourism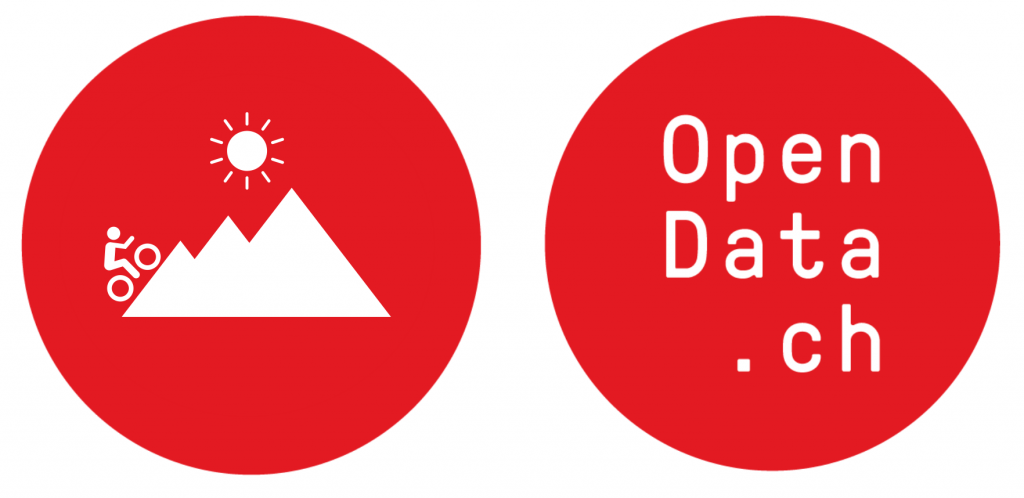 On the 27. – 28. October 2017 we are hosting a hackathon in Arosa on the topic of innovation in and the future of 
tourism
. Please visit 
http://tourism.opendata.ch
 for more info. To get prepared, take a look through presentations from the last Opendata.ch conference, where the event was announced, notably the keynote by Pascal Jenny (
@TDkonge
) – 
Wie der Schweizer Bergtourismus von Open Data profitieren kann
 (PDF), and the 
Open Tourism & Transport Data
track: – Christian Trachsel: 
Herausforderungen, Ziele & Zukunft mit Open Data bei SBB
– Christian Helbling: 
Transport API
– Stefan Keller: 
Nutzung von OpenStreetMap für Tourismus und Transport

1
– Andreas Liebrich: 
OpenData im Tourismus: (Un-)genutztes Potenzial bis à go go?
A couple of projects can already be found on the old 
make.opendata.ch wiki
, and there is at least one interesting initiative to check out in the Open Knowledge and School of Data network: the Belgian 
Open Tourism working group
. We are working on preparing 
platforms and resources
, and a workshop along the lines of what we did 
in January
 has been suggested. Please give me a shout if you're interested in supporting or participating.