Heather Leson - October 21, 2014 in Community Session, Events, infogram, Interviews, skillshare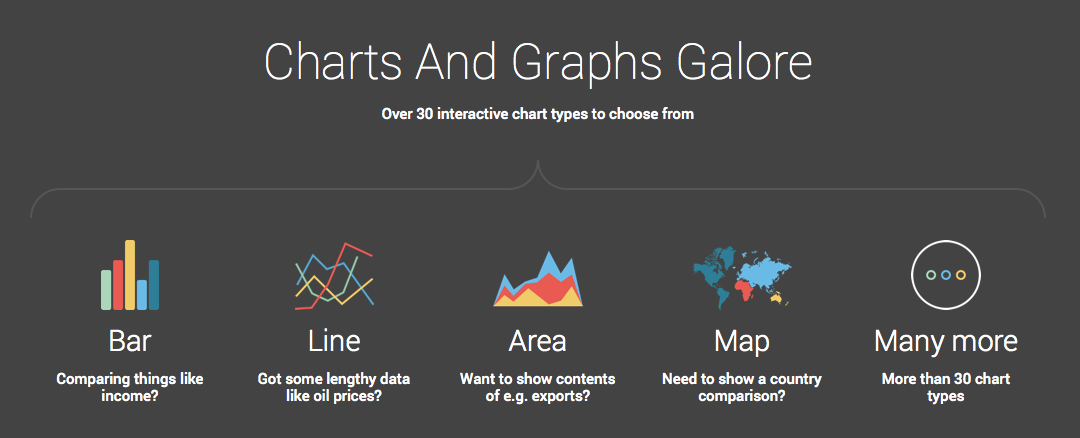 As we well know, Data is only data until you use it for storytelling and insights. Some people are super talented and can use D3 or other amazing visual tools, just see this great list of resources on
Visualising Advocacy
. In this 1 hour Community Session,
Nika Aleksejeva of Infogr.am
shares some easy ways that you can started with simple data visualizations. Her talk also includes tips for telling a great story and some thoughtful comments on when to use various data viz techniques.
We'd love you to join us and do a skillshare on tools and techniques. Really, we are tool agnostic and simply want to share with the community. Please do get in touch and learn more:
about Community Sessions.