okconguest - September 14, 2013 in Invited Speakers, OKCon
This post is brought to you by Oludotun Babayemi and Hamzat Lawal, co-creators of Follow the Money, Nigeria. Oludotun was planning to speak in the Open Government Data: New Territories session, but sadly due to bureaucratic reasons, he will be unable to join us in Geneva. Instead, he and Hamzat have kindly sent through their thoughts on the planned talk. Look out for both of them participating virtually on Twitter! (@dotunbabayemi and @hamzy12)
---
#SaveBagega: The winding road to tracking government spending
If government spending reached communities for which it is intended, there would not be much need for foreign aid in some developing countries. Children would receive vaccinations, disease might be eradicated, there would be an increase in yield on crops, entrepreneurs would have "direct access" to funds. Trade would go up while aid would go down! In Nigeria alone,
about $6.5 trillion worth of foreign aid
has been received between 2000 and 2012, while the government of the country itself, both federal and state, by the end of 2013 will have spent about $500 million [80 trillion Naira] since 2005. So what? The country still ranks 153 amongst 170 countries in the recent Human Development Index and
139 in about 160 countries
on the Transparency Corruption Index. Where did all the money go?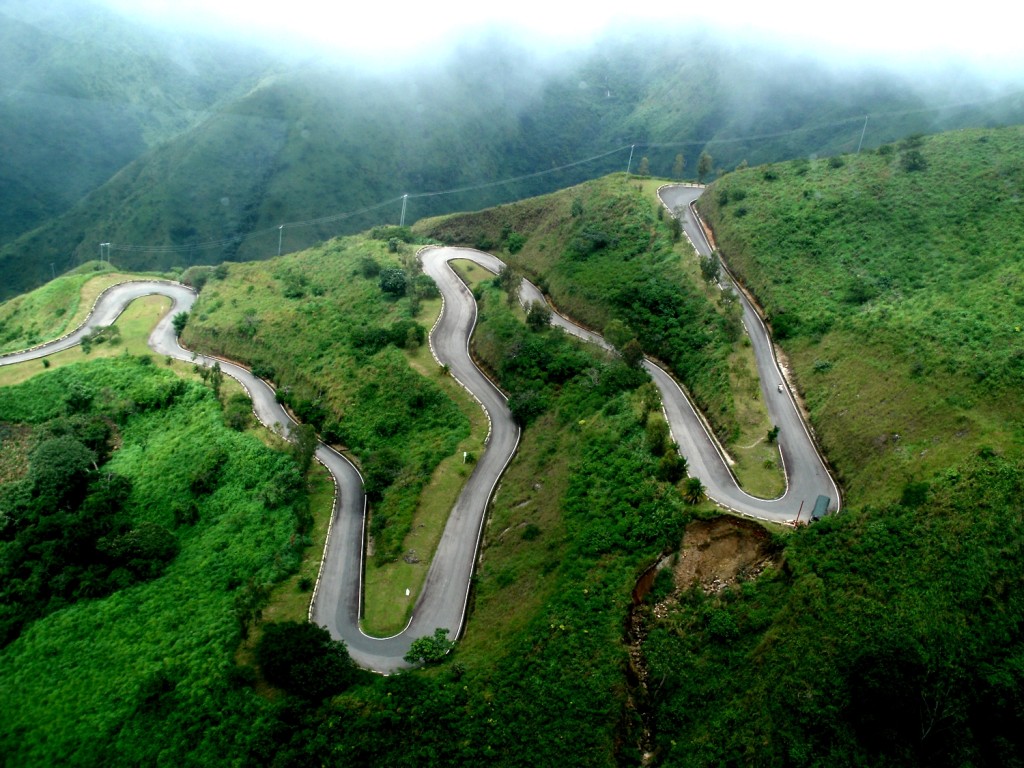 In the dry season of 2010, an unprecedented epidemic of lead poisoning was discovered in Zamfara State, northern Nigeria. More than 2,000 children were severely poisoned and an estimated 400 children died as a result of lead absorption associated with artisanal gold mining/processing in residential compounds in a number of remote villages.
Several international organizations
intervened including the World Health Organization (WHO) and US Centers for Disease Control and Prevention (CDC), Doctors Without Borders (MSF), UNICEF, in providing emergency medical, environmental, technical and public health responses. There was one village left out in the intervention in 2010 – Bagega. The total population of Bagega was about 7,323 according to the last census in Nigeria, which was about the size of the other seven villages affected, thus there was no reason why funds weren't available then. Consequently, about 1,500 children in Bagega have to wait! Since 2010,
children were dying in Bagega
, because the community could not be cleaned up from lead contamination. " So many times we have heard funds have been made available but we didn't see anyone to come clean up our village or treat our dying children" Said Amina. Every time the government says they have made funds available for the clean up, it would not reach Bagega! Thus the
Follow the Money
team intervened in mid 2012. In particular to our success was the availability of a champion within Zamfara state government. A champion in the government is critical to the success and stability of advocacy and tracking of government funding. A champion who is highly placed in the government can give a strong support to your work, and also to the need for better informed decision making, and can help diffuse the attacks of counter reformers who have vested interests in not seeing this kind of innovation to work. Look for them, for at times they are hidden! Own your strategy, not the champion or the government! We went into Bagega to capture the voice of the people and take it global, which never happened in 2010. We used the
traditional and new media
to help amplify the voice of the people of Bagega and Zamfara State. In most developing countries, the online compliments the offline. Do not rely only on online communications and advocacy. Within local stakeholders, we had to share information such as budget, data and maps and give feedback. Proposed budget for the cleanup of Bagega were shared with the local community member and focus groups, especially in the language they can understand. In January 2013, the voices of the people of Bagega had reached about 1 million people, and the story had been told by about 50 media organizations. The media is a great mouth piece for the people, especially where ethics is upheld. By the end of January, 2013 the
federal government of Nigeria released about $5.3 million for the cleanup of Bagega
from the Ecological Funds through the Ministry of Finance. So what? The release of funds has happened several times, but this time it must work. We created partnerships within a stakeholders meeting that lasted for a year, with the whole essence of getting updates on how funds are been used, corroborating the stories with what we see in the community. Also helpful, was the Freedom of Information Act, 2011 in Nigeria, which we had to refer to several times to request for information from government ministries concerned. By March, 2013, the cleanup of Bagega started, and simultaneously, the screening and treatment of hundreds of children commenced.
In July 2013, the remediation of Bagega ended
, and about 981 children in Bagega have been screened since April 22, with 941 on track for admission into the treatment program and another 181 already undergoing chelation therapy.
---
Oludotun Babayemi (@dotunbabayemi) is the co-creator of Follow the Money, Nigeria; a CrisisMapper and Sprout Pearson Fellow working on monitoring and evaluation systems [such as the Education Budget Tracker and Oil Spill Monitor] that could be used in putting pressure on governments and organizations in developing countries to be more responsive to demands from internal and external stakeholders for good governance, accountability and transparency, greater development effectiveness and delivery of tangible results.
Hamzat Lawal (@hamzy12) is the co-creator of Follow the Money, Nigeria, an executive with the International Center for Energy, Environment and Development. He is the Founder of the Nigeria Youth Climate Action Network and the Communications Officer with the Africa Youth Initiative on Climate Change.