Beatrice Martini - June 5, 2014 in Events, OKF Argentina, OKF Greece, OKF Italy, OKF Scotland, OKF Switzerland, Open Knowledge Foundation, Open Knowledge Foundation Local Groups, Sprint / Hackday, Working Groups, Workshop
Last month flew by! It's already June and time to turn the spotlight on the Open Knowledge community's events which rocked the month of May!
Bikestorming
is a mobile app to grow urban cycling in cities around the world, developed by members of Open Knowledge Argentina's community. Matías Kalwill gave a Pecha Kucha talk in Buenos Aires, and was invited to record an English version for
Pecha Kucha's international website
. Check it out to learn about this exciting project featuring a strong open knowledge ecosystem, including open data, open web technologies and community-powered events inspired by
School of Data
's Data Expeditions started on the International Open Data Day at Buenos Aires. Must watch!
here
.
Busy month for Open Knowledge Greece!
The month kicked off with the final
celebration and presentations of the first Greek Data Expedition
, ended on May 7. The data expedition was as an initiative by the Open Knowledge Foundation Chapter in Greece, working in collaboration with the IT Applications laboratory in Media (AUTH Department of Journalism), and Postgraduate WebScience (AUTH Department of Mathematics) in Thessaloniki. The data journalism issues analysed focused on air quality in Greece, new technologies in business, student Mobility in Europe and Greece and e-Government. The articles presenting the expeditions' results will be posted on the
Greek School of Data website
.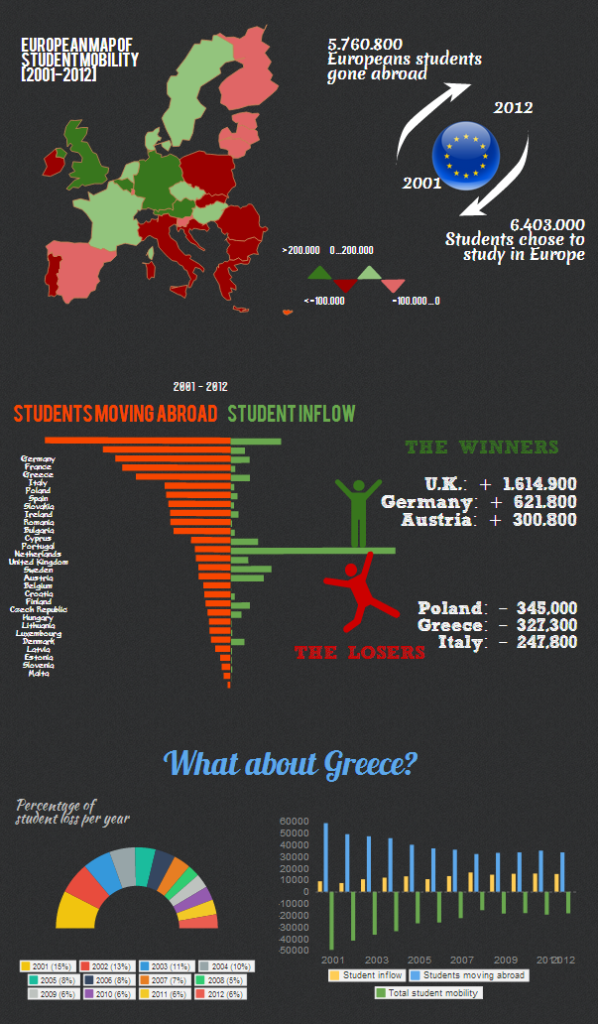 Then on May 27 Open Knowledge Greece invited community members and curious citizens to an
open workshop
to
develop together the statements and propositions
in regards to the
Greek Action Plan 2014 – 2016 for the Open Government Partnership Initiative
. Keep up the good work, Greece!
Open Knowledge Working Group dedicated to all things sports and open data
. We're sure that with the World Cup approaching we'll hear more about it very soon!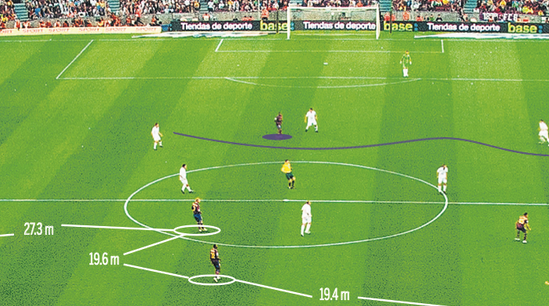 What a month! Are you running an Open Knowledge event?
We want to hear from you – share your event stories for next months' global roundup!
Please submit your blogposts about your June events to the Community Tumblr (
details about how/where here
) by July 6 in order to be featured in our all-star monthly wrap-up to be published in July on the main Open Knowledge blog and channels!